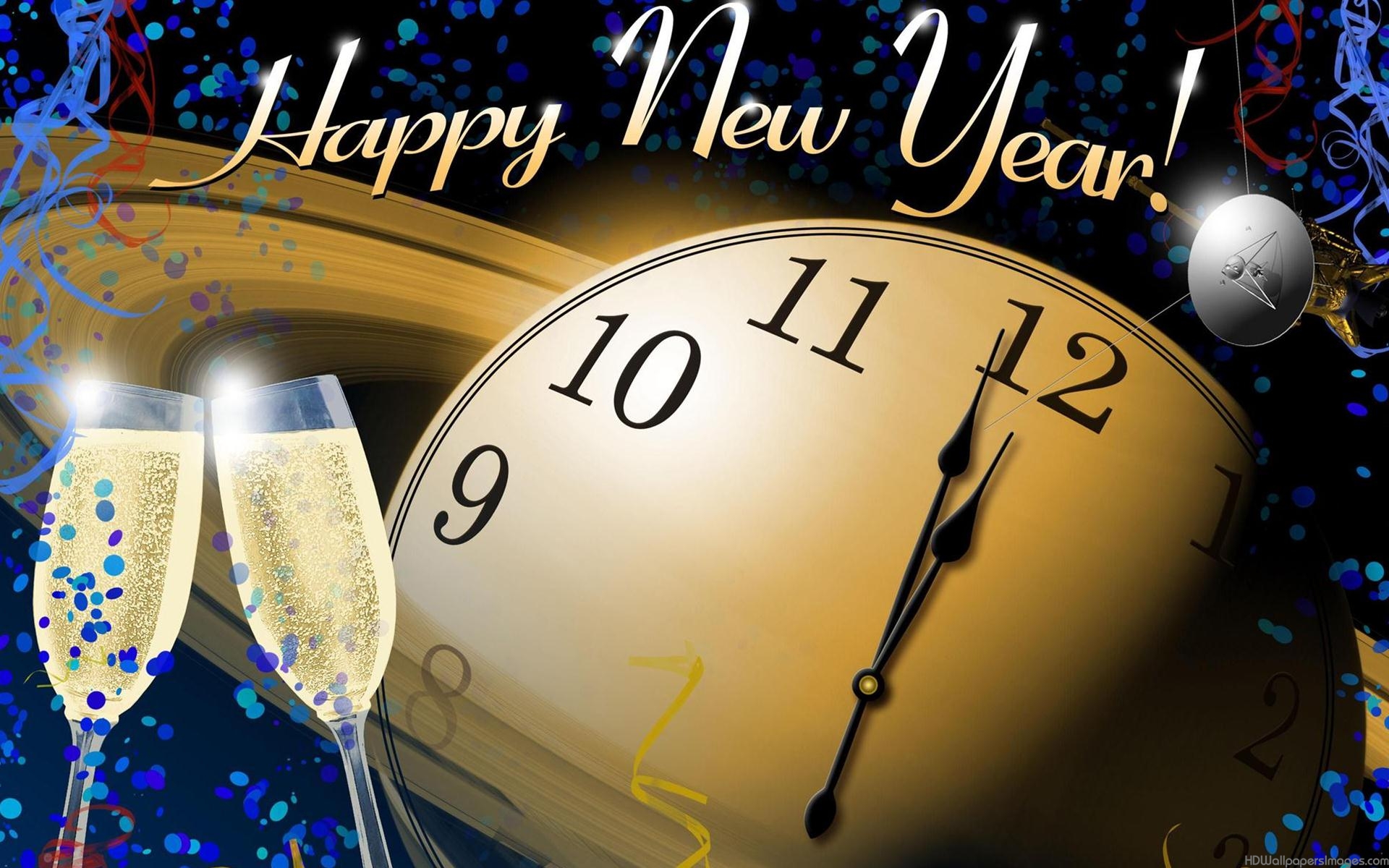 The Team at Ashford Dental Care hope you had a fantastic festive season and would like to wish you a Happy New Year.
As its the New Year why not give us as call to help you with this years New Years resolutions.
We are always here to offer advice, if you want to stop smoking we can discuss this with you and offer encouragement and cessation advice.
Alternatively If you want a brighter smile for 2014, why not book a Whitening Consultation with one of our dentists?
We will happily discuss which methods of Whitening will work best for you.
Or even if you wants a bit of a tidy up and stain removal for those New years work parties come visit our Hygienist.
Call the surgery and make your New years Resolutions a reality on 01233 639289.
Below is an image of what effects just whitening can have on the appearance of your teeth.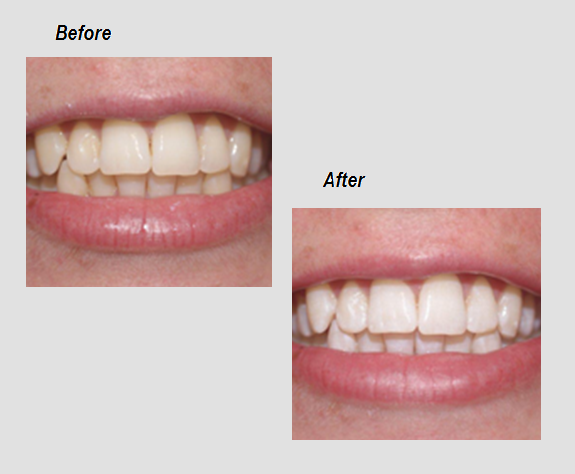 Although the effect of whitening products does differ from person to person as you can see the smile is brighter and less yellow. The duration of the whitening does depend on what you eat.
After Whitening We recommend that you avoid the following for the next 24 hours:
Red Wine
Dark Colas
Coffee or Tea
Red Sauces
Mustard or Ketchup
Soy Sauce, A-1 Sauce
Smoking
Or anything that would stain a white shirt
White and clear foods you may consume for the next 24 hours:
Milk, Water, Clear Soda
Bananas, Apples (no Peel)
White bread, Flour Tortillas
Oatmeal, Cream of Wheat
Plain Yogurt, White Cheese, Sour Cream, Cottage Cheese
White Rice, Baked Potato
Plain Pasta and White Sauce
Turkey, Chicken Breast (no skin), White Fish
If you are concerned with the staining on your teeth a visit to the hygienist prior to whitening treatment can have these  potential results.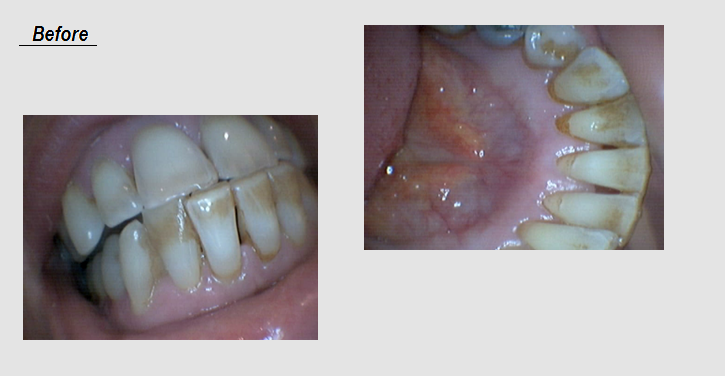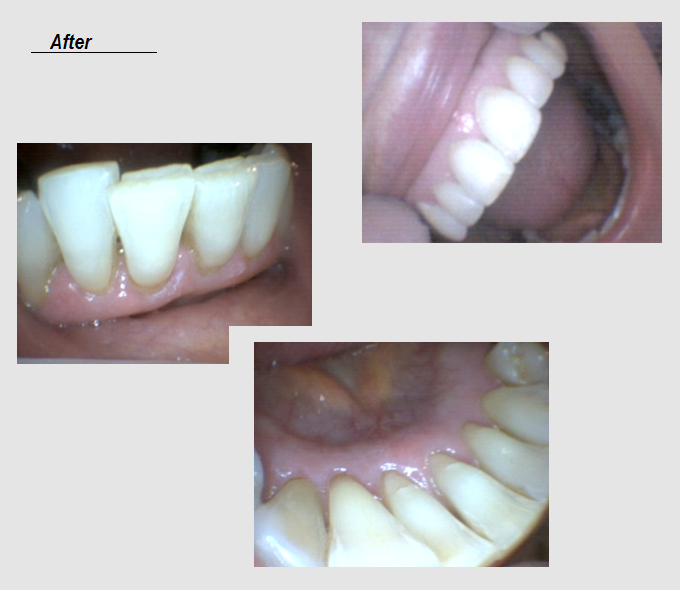 Why not start the New Year with a Whiter, Cleaner Smile with us at Ashford Dental Care.
Consultations start from £30.00
Scale and Polish from £50.00
Happy New Year!!