Aligning Performance
Invisalign
There is a solution to having straighter teeth without having to wear metal braces. Known as invisible orthodontics, this type of treatment offers you the choice of wearing a clear and sometimes removable appliance while straightening and aligning your teeth.
This is often a favourable option for adults who have professional careers and don't feel comfortable wearing unsightly 'train track' braces for months on end. The technology behind invisible orthodontics is highly advanced and often gives patients a much shorter treatment time, depending on their individual cases.
Benefits of this type of treatment include having teeth straightened in a generally shortened period of time, straighter teeth and alignment of your top and bottom jaws. You can also enjoy the flexibility of your braces being hidden from an untrained eye, making you feel less self-conscious when socialising or speaking in public. With removable devices you can also take them out to eat or for special occasions, so they fit around your lifestyle.
It is important to remember that straighter teeth are healthier teeth. When your bite is properly aligned and your teeth are straightened, there are less gaps and areas for food to get trapped and plaque to build up on the teeth, causing decay. In that sense, invisible orthodontics is a long-term investment in your oral health.

At our practice, we offer the Invisalign® system as a tooth straightening system.
No matter what age you are straighter teeth can change your life. Straighter teeth are easier to clean than crooked ones and gums fit more tightly around straight teeth. Then there is the confidence that natural perfect smile can give you.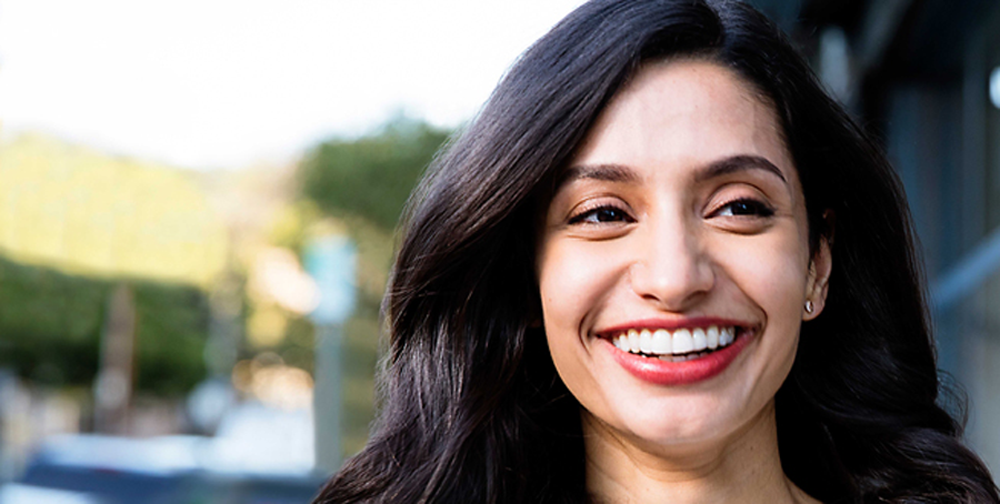 What makes a beautiful smile?
Symmetry of your teeth (particularly your front teeth)
How straight your teeth are i.e. Not overlapping, crooked or spaced too far apart
Tooth proportion
Colour of your teeth
Spaces between the tips of your teeth
Smile width
Gum health and gum line
Shape, colour and fullness of lips
40% of people felt that straightening teeth was the most attractive improvement one could make to the look of the mouth.*
(*) Results from a survey of 300 respondents (50% male, 50% female) from across the UK, conducted on Tuesday 13th January 2015 by Positive Communications on behalf of Invisalign.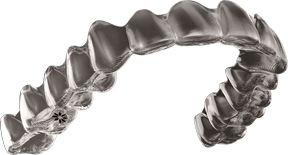 Straighter teeth can do more than give you a beautiful smile:
Having straight teeth makes brushing and flossing easier, helping you to maintain a good oral hygiene routine.
Why choose Invisalign?
Invisalign aligner:
Virtually invisible, lifestyle friendly.
The unique benefits of the Invisalign System are clear to see: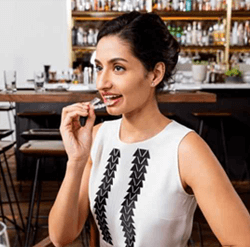 Most people won't even notice you are wearing them
Lifestyle-friendly for a busy work, travel or school schedule
Potentially fewer doctor visits than some types of braces
Invisalign aligners: Convenient, removable.
Continue to eat the foods you enjoy, no special diet required
Remove them briefly for special occasions such as weddings or big meetings. We recommend wearing them for 22 hours a day to stay on track for your treatment plan
Continue your oral health routine to maintain healthy teeth and gums
How does Invisalign work and what can Invisalign do for me?
How does Invisalign straighten teeth?
Related Clear Orthodontic Aligner Articles