Fillings
White fillings
New technological advancements in dentistry enable white (composite or resin) or natural tooth coloured fillings to be used in restoring decayed and broken teeth. White fillings are very strong and long lasting. We also use white fillings to replace mercury (silver) fillings.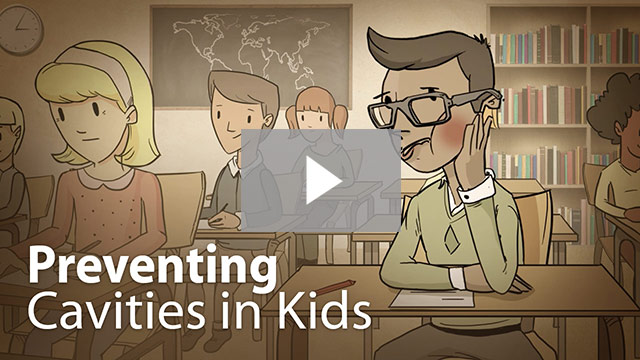 Inlays/Onlays
Inlays and onlays are an alternative treatment option to fillings and are used to repair a damaged tooth. An inlay is small and within the biting surface of the tooth whereas an onlay will cover a larger area of the tooth.
These restorations can be made from porcelain, gold or composite resin and are bonded to the damaged area of a tooth. Inlays and onlays are made in a laboratory and will require two visits to the practice.
Most patients have a porcelain inlay or onlay as it hard wearing, long lasting and can also be matched to the colour of your natural teeth, to give you a perfectly beautiful smile with great dental health and function.