Our patients will be aware that over the last few years we have had quite an amazing face lift. Our old decor was really letting us down and we just wanted to create a warm comfortable homely yet modern environment.
We wanted to update our practice to reflect just how much pride and care we take with our work.
Many of you will remember how our practice used to look, however for new patients or for a reminder please see below.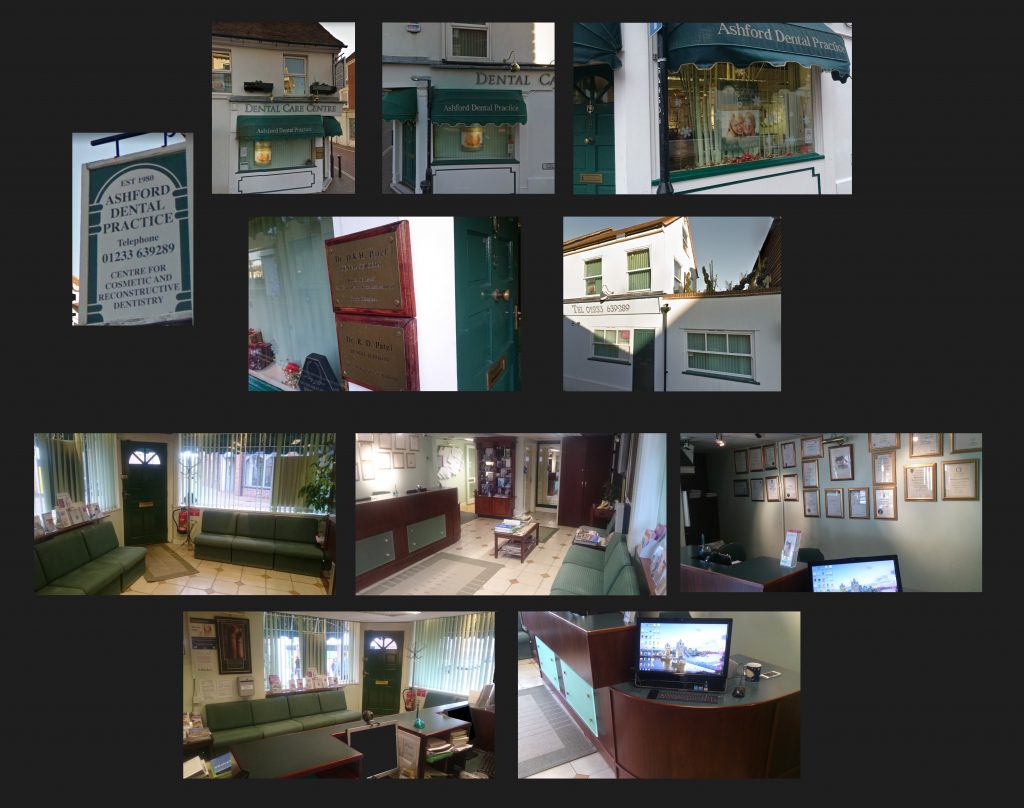 The renovations took longer than expected as we felt we needed to ensure our building would withstand the test of time.
If you see below you will probably understand the extent of work that was involved.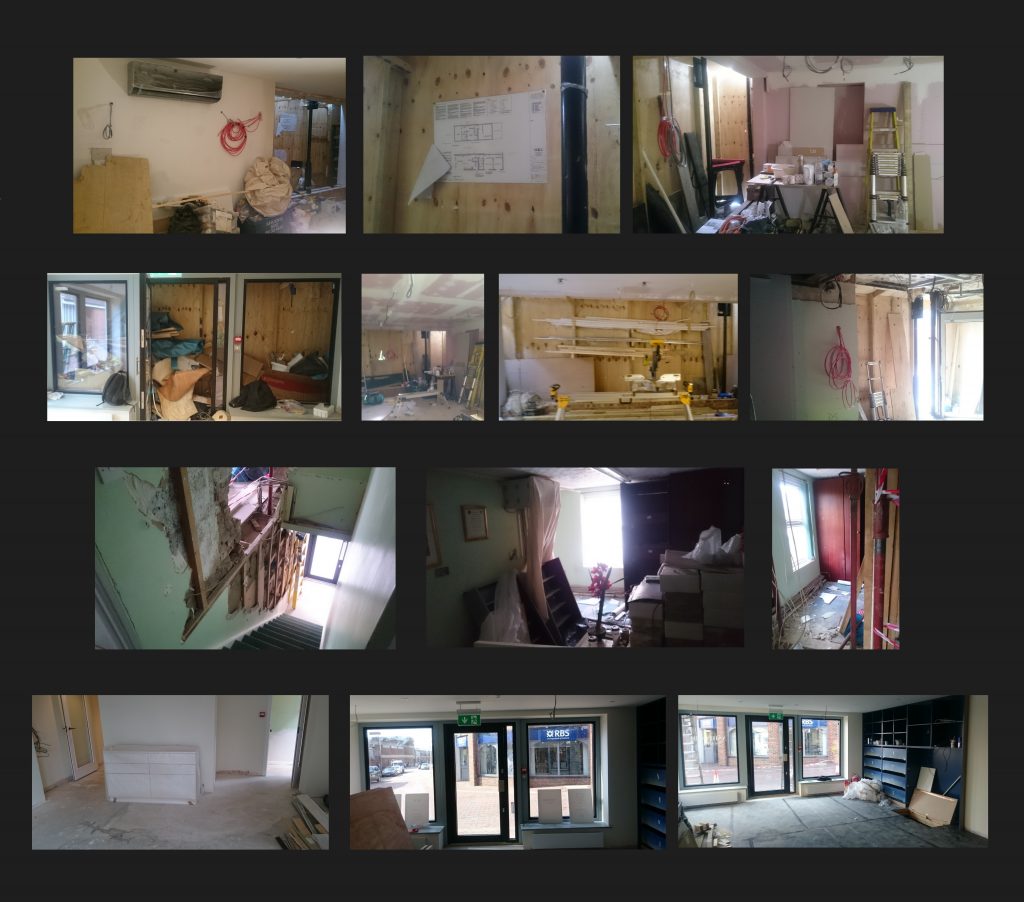 And then we have the final product which we are all  still thrilled with.
We ditched the green and opened up our reception which is now airy and full of light.